SAT. MARCH 2nd
Want to see the techniques you've learned put on display by Muay Thai fighting professionals?  A live fight by real professionals displaying the skills you're learning and understanding is an experience like no other!
TBI is heading out to enjoy, support, and celebrate the art of Muay Thai fighting this Saturday at the Pomono Fairplex.  Tickets are $50 (pricey, we know, but it's all going towards this underrated sport!).  If you plan on going, the sign up sheet is at the back of the gym.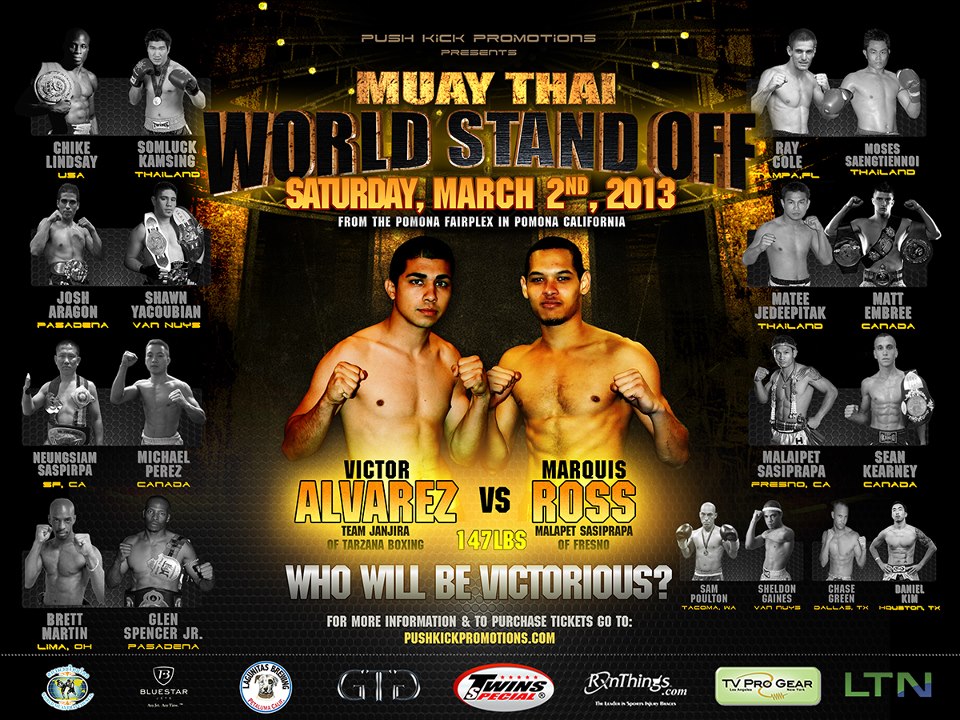 Saturday, MARCH 23rd
Would rather eat than fight?  Then set aside Sat., March 23rd, on your calendar as well!
It's a TBI trip to K-town for some good high-protein, low-carb Korean BBQ!  Sign up sheet also up in the back room.
Not sure what's going on?  Just ask.