Hi everybody!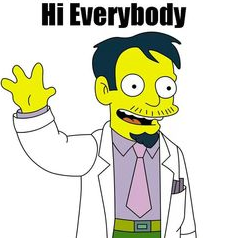 Due to an increase in attendance and a positive response to the circuit-style of curriculum, the existing 6pm classes on Mondays and Wednesdays are now changing from boxing/S&C into additional muay thai classes.  The format will be the same as those held on Tuesdays and Thursdays so this means 4 days of Beginners Muay Thai classes each week!  And for those who may miss boxing, that will still be a part of the MT classes as one of the many focus areas that is highlighted weekly.
Also, the M-W 7pm MT and Th 8pm MT classes (for intermediate/advanced) are now all considered Muay Thai + Sparring!  If you're interested in getting some sparring practice after class has ended, just let Coach Vik know that you're interested!
And if you have questions or comments, ask!
Follow TBI on:
Questions?  Contact Us