This week's focus in Muay Thai is a continuation of last week's drills on explosive speed and endurance – part deux.
Both are essential in being a dynamic athlete but especially for those interested in fighting.  Endurance is key to having the energy throughout the rounds but you want to have fast offensive skills to surprise your opponent.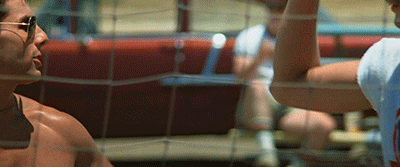 ==================
For those who've had a problem adding to the list, a glitch has been fixed so try again! Thanks.
Spotify Class Playlist
Hey guys so here is the collaborative playlist for the class, feel free to add your favorite jam to share and workout to.  Should go without saying but make sure it's not too vulgar/hateful/crazy etc. etc.  
TBI  (spotify link)
TBI (http link)
if you guys still have trouble adding songs, e-mail the tracks you want to listen to!
===============================================
As always, check out the GYM SCHEDULE and you can follow TBI –
Questions?  Contact Us