TBI "Say Goodbye to Summer" Outing – Thursday, Sept. 5th
It'll be a special schedule for the Thai Boxing Institute in a few weeks.
There will be a single MUAY THAI class at 6:00pm.
NO classes at 7pm or 8pm.
We'd like to invite students and friends to meet up at the Santa Monica Pier to be a part of their TWILIGHT CONCERT Series.
Some light snacks will be had but we encourage everyone to bring a little to share a little!
Check out the flyer.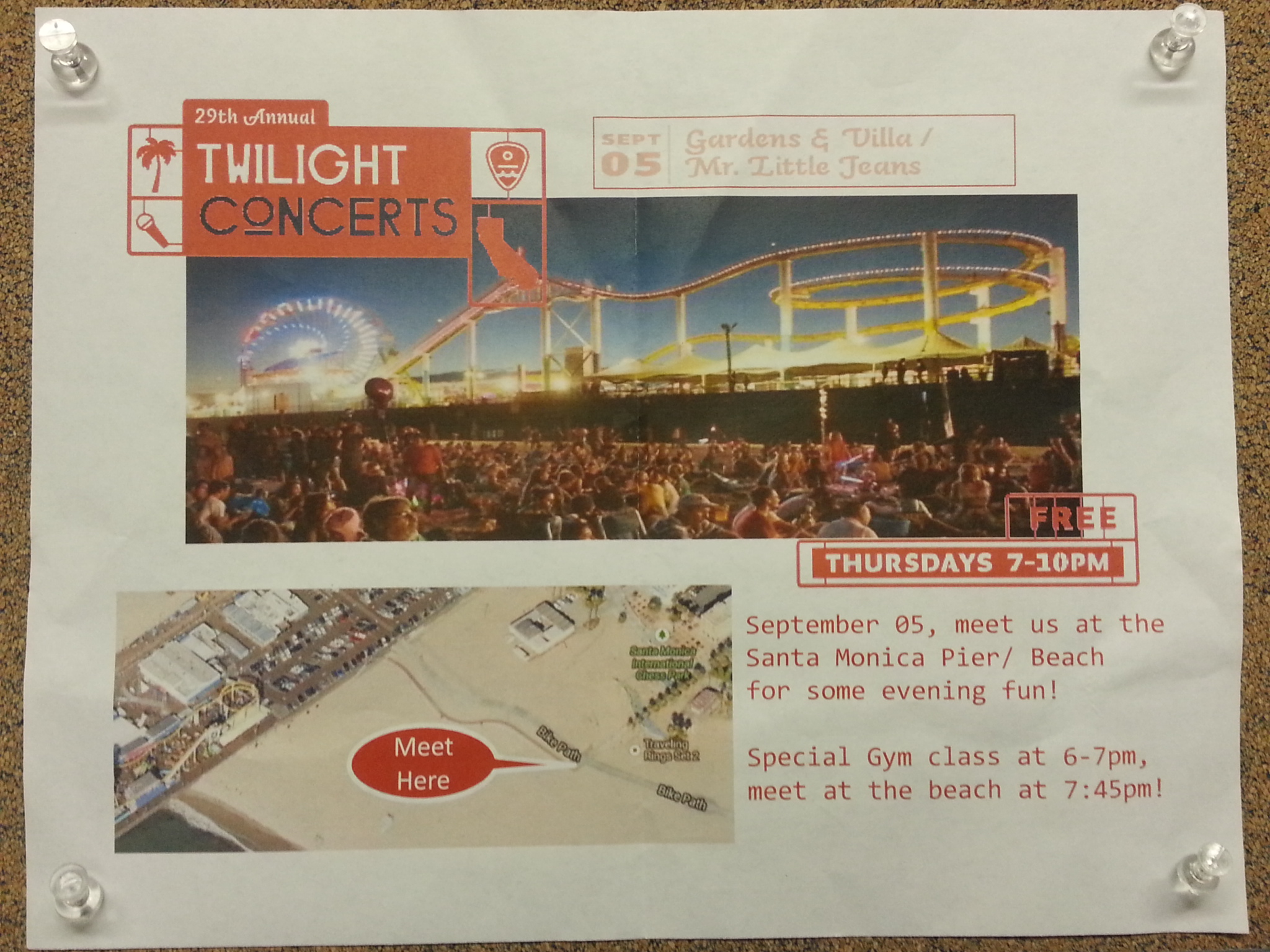 Still got questions?  Just ASK.
We'll also provide more details and make announcements in class as the date approaches.