For all Potential/New members – the Thai Boxing Institute is offering a special no-gimmicks money back guaranteed offer!*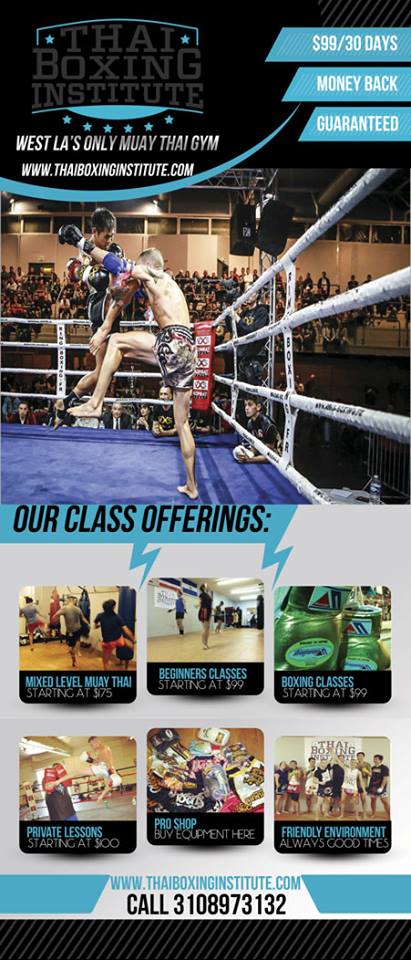 *Sign up and your first 30 days will be for unlimited classes offered at TBI for $99!
After 30 days, you can choose which program suits you the best (Beginners Muay Thai or Intermediate/Advanced MT or Boxing or all!) and see which rates work best for you.
If you decide before the 30 days that the programs aren't for you, request a refund and you'll get it back – no fees, no deductions, no pressure, period.
Still unsure?  Just stop by during class hours or contact us here.