Happy Easter!
And a reminder that the new schedule for TBI begins on April 1st.
The biggest changes are to weeknights with classes on Mon-Wed starting at 6pm, 7pm and 8pm.  And Thu nights still 7pm and 8pm.
Weekday mornings on Tue and Thu still start at 930am but Saturdays now start at 1100am.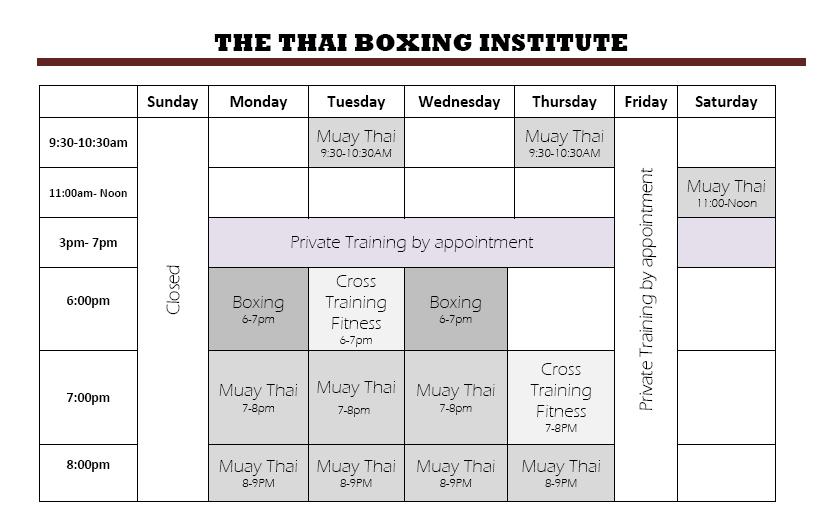 This new schedule means extra opportunities for Muay Thai evening classes giving you more flexibility in scheduling choices. And for those who signed up for  Unlimited Classes, you can double-up to improve your MT skills.
You can DL the PDF here-TBIschedule_flyer_rev1.
And next Sunday (4/7) is the Thai New Year Festival in Thai Town/Hollywood!  If you want to carpool, sign up at the gym (cork board in the back room) to meet at TBI to head out together.